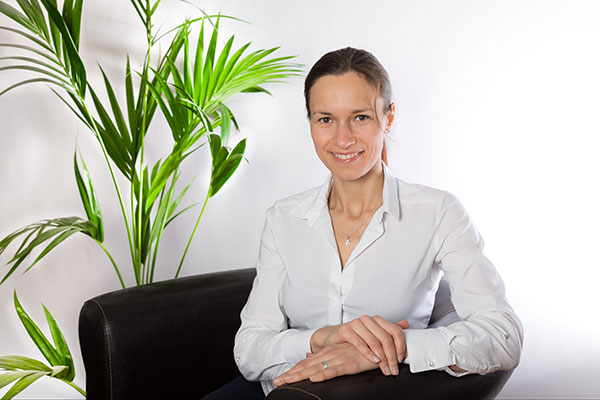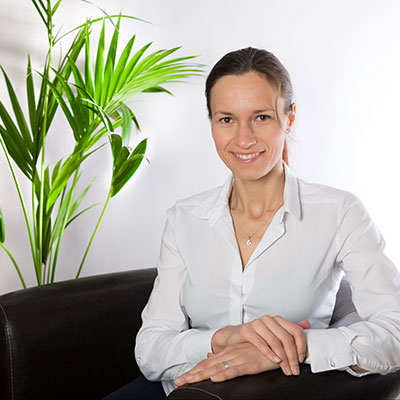 Книги на английском языке: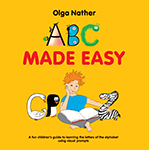 ABC Made Easy
на английском языке

Max is six and he loves listening to stories. But now it's time for him to learn to read. With the help of a beautiful blue butterfly and a magic lamppost, he begins to see the letters of his favourite books in a new light.
---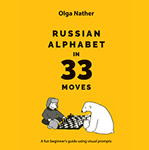 Russian Alphabet
in 33 Moves
на английском языке

This guide to learning the letters of the Russian alphabet uses illustrations that create easy to remember connections between the letters and their respective pronunciation.
---
Книги на немецком языке: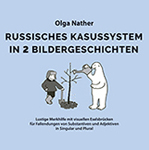 Russisches Kasussystem in 2 Bildergeschichten
на немецком языке

Lustige Merkhilfe mit visuellen Eselsbrücken für Fallendungen von Substantiven und Adjektiven in Singular und Plural.
---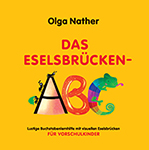 Das Eselsbrücken ABC
на немецком языке

Dieses ABC greift Ihrem Kind beim Buchstabenlernen spielerisch unter die Arme und macht seine Phantasie zu seinem stärksten Verbündeten.
---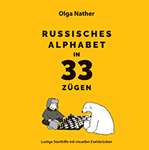 Russisches Alphabet
in 33 Zügen
на немецком языке

Die vorliegende Russisch-Starthilfe mit illustrierten Eselsbrücken bietet eine effiziente und zugleich unterhaltsame Möglichkeit, das russische Alphabet zu erlernen.
---